June is flown by, dang quick. If you haven't realized yet, the 4th of July is rapidly approaching and is also on a Saturday this year! I rounded up some of my favorite drink recipes to share with you all, so you can go out and get white girl wasted. Have fun and be safe this 4th!
Pop Rocks Shooter
by the decorated cookie
Red, White, and Blue Margarita
by Gimme Some Oven
I am linking up with Kristin for Thursty Thursday this week! Go check out some other amazing drink recipes!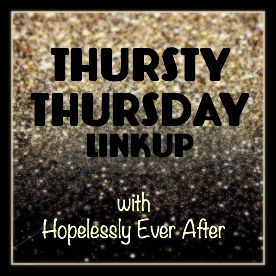 What are some of your favorite 4th of July refreshments?