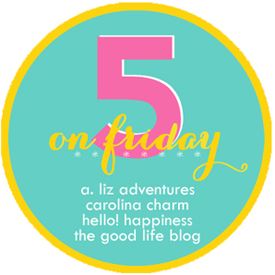 I am f-ing pumped for this weekend! Wanna know why?
1. Today I am shopping for engagement photo clothes with my Ma. Wish us luck.
2. One of my besties, Kala, is taking our engagement photos tomorrow (Saturday). Feel free to submit links to the most awkward engagement photos you've ever seen below. Here is an example:
3. I bought Straw-ber-ritas and a box of wine last night. I call this winning.
Click here for proof
Tracie1213
#cardboardeaux
4. My Pops is going to fix the hose leak in my car on Sunday. BAM! Gotta make that baby last a few more years. I totally took the car to Advance Auto on my own and had them run the code reader. And by did this on my own, I actually mean my Ma told me what to do, so I did :)
5. The Mister starts his week long staycation with me as of 4:30 today. I started my staycation at the end of May. I hearts having a job in the school system.
What are your fun plans for this weekend?